WHAT IS AN EMERGENCY?
Escaping/Leaking Natural Gas Above or Below Ground
Carbon Monoxide
Carbon Monoxide is an odorless, colorless gas that can kill you. When your intake of carbon monoxide is too much, your body replaces the oxygen in your red blood cells with carbon monoxide. This will prevent oxygen from reaching tissues and organs.
Warning Signs:
Air can become stuffy or stale
Moisture buildup on walls and windows
Symptons:
Headaches & Dizziness
Weakness
Shortness of Breath
Watering & Burning Eyes
Nausea & Vomiting
Confusion
Loss of consciousness
What to Do:
Go outside for fresh air
For any signs of illness seek medical help (call 911)
Call your natural gas provider 403-784-3343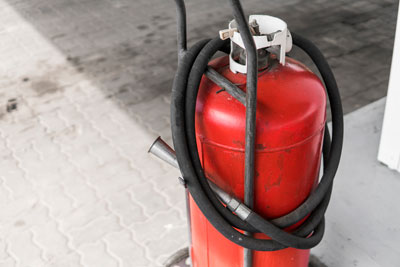 Head Office
Box 60, Tees, Aberta  T0C 2N0
EMAIL US
office@chainlakes.ca