CUSTOMER RESPONSIBILITIES

Having signed a legal Utility Right of Way, which allows Chain Lakes Gas Co-op access to the said lands for additional lines to be installed with written permission from the landowner.
Contact the Gas Co-op if there are any concerns about meter malfunctions.
Contact the Gas Co-op of any natural gas odors within buildings or outside
Effective July 2014 Chain Lakes Gas no longer deals with renters. All accounts will stay in the landowners name and  the owner is ultimately responsible for the bill regardless of the rental agreement between the landlord and renter. Chain Lakes Gas can add a C/O for the renter on the bill, but only ebilling is available to a renter and the printed hard copy goes to the owner. We do accept payment for the gas account from either party. All renter accounts established before July 2014 will stay in effect until that particular renter terminates the account. At that time, the new policy will be in effect.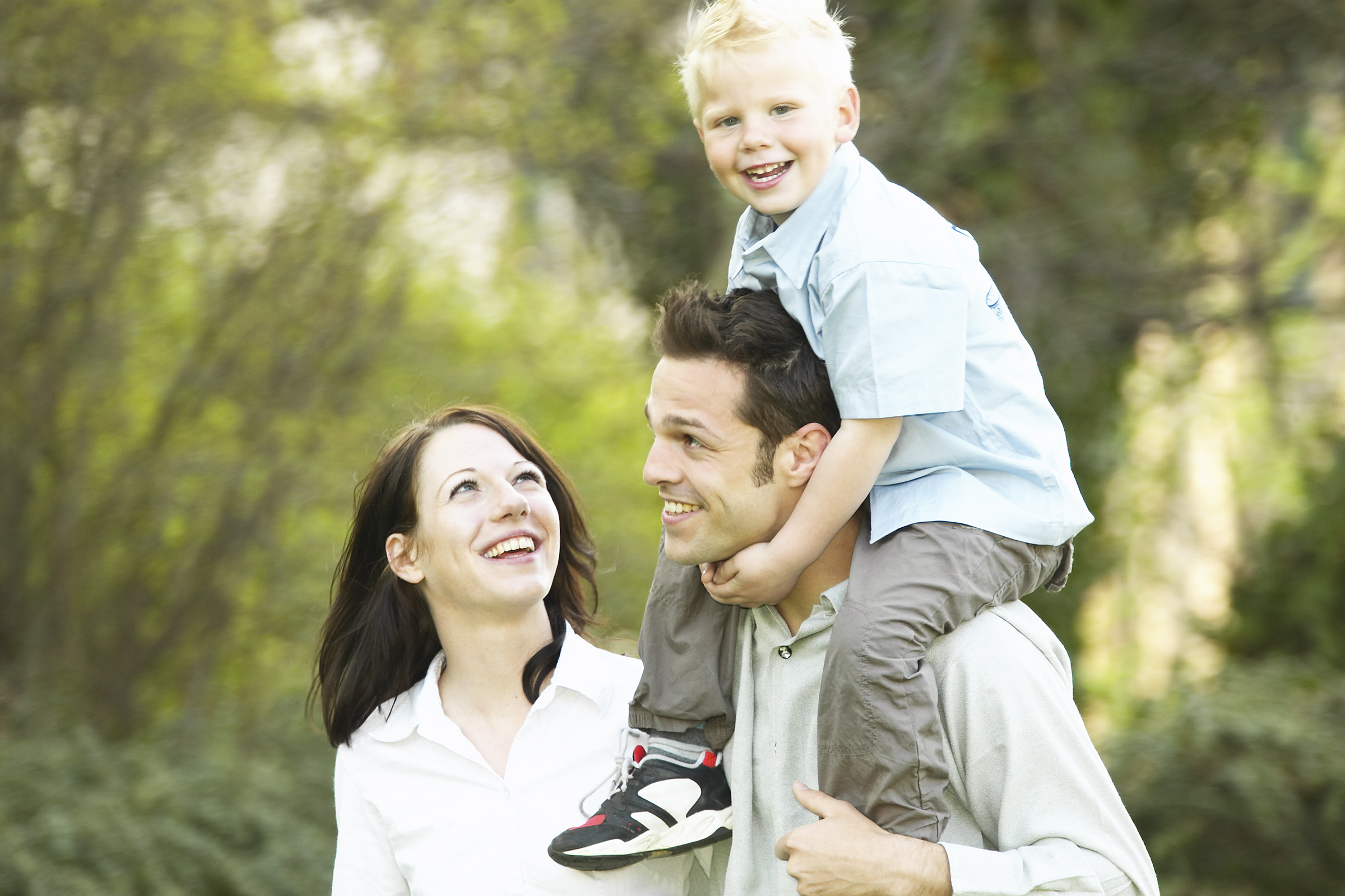 Head Office
Box 60, Tees, Aberta  T0C 2N0
EMAIL US
office@chainlakes.ca